February 1st, 2023
Future updates will require macOS 12 or newer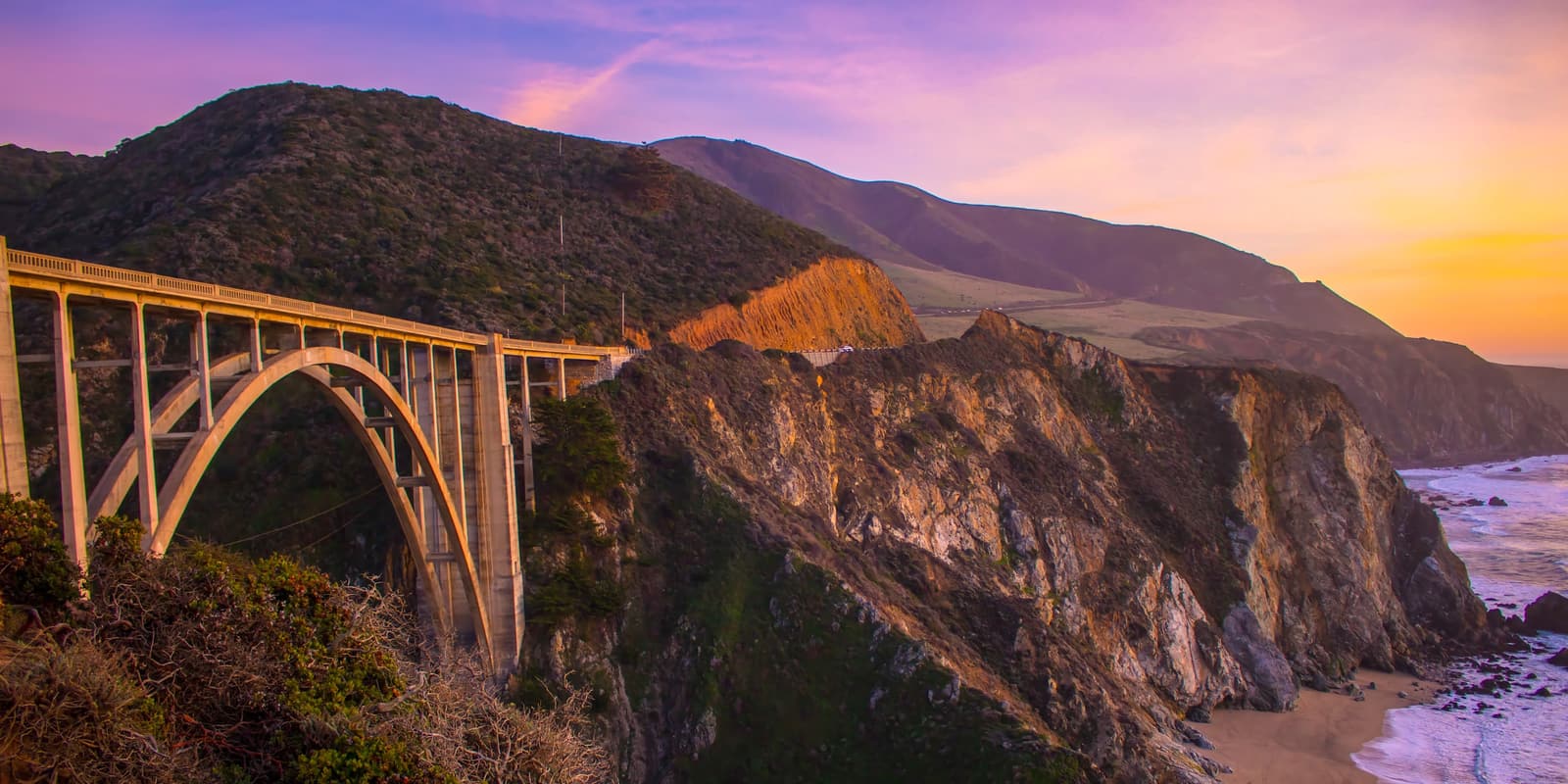 Today, we released Mimestream 0.41.4, which includes a notice that 0.41.x will be the last Mimestream updates that support macOS 11.
Future updates to Mimestream will now require macOS 12 or newer. If your Mac supports it, we encourage you to upgrade macOS to continue receiving updates to Mimestream.
Continued usage on macOS 11
As a courtesy to our users on macOS 11, we've waived our standard beta-build expiration policy while the app is running on macOS 11. Mimestream 0.41.x will continue to function indefinitely on macOS 11 and not expire, even after our 1.0 launch.
However, if you upgrade macOS to a newer version in the future, our standard beta build expiration policy (60 days from release) will apply, and you will be required to update to the latest available version of Mimestream. The latest version available at that time may be a post-launch version that requires a paid license.
It is possible that we may release future patch updates to 0.41 that are compatible with macOS 11. Any updates Mimestream offers you are compatible with your system and you can safely install them. Future updates that require macOS 12+ won't be offered to macOS 11 systems.
Reasoning for this requirement
Future updates will require macOS 12 because Mimestream makes use of new, cutting-edge Apple technologies like SwiftUI and Swift. Apple is rapidly evolving these technologies with critical new functionality that will significantly reduce the development effort required for our future roadmap.
We understand that this change may impact some of our users with Macs that cannot be upgraded to macOS 12, or have other circumstances keeping them on macOS 11. We apologize for any disappointment this may cause, and want to assure our users that this decision was not made lightly. Ultimately, we believe that being able to leverage Apple's new enhancements is the best way for us to execute on our future roadmap, while keeping development costs low and providing the best value for the majority of our users.